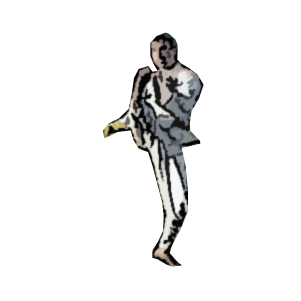 Jungshin Taekwon-Do - Warkworth
Instructor:
Mr Matthew Davey IV dan
​
​Location:
Warkworth Primary School,
Hill Street
Warkworth
Session Times:
Thursdays
4.30 - 5.30pm Kids class (5yrs+)
6.30 - 8.00pm Adults
​
No classes on Public Holidays
​
Costs:
Registration Fee:
$70 per individual and $110 per family.
Training Fees:
1 Person training $40 per month
2 People training from same family $70 per month
3 People training from same family $100 per month
​
Uniforms are available for $80 each.
​
Please see our website warkworth.org.nz for additional pricing options
Use the Contact Us page to enquire about these classes.
You can also check out the Beginners link above to see what you should do before your first class.