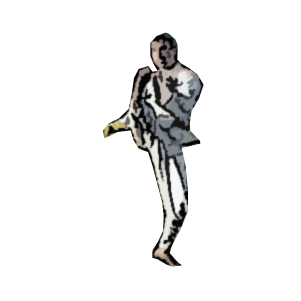 Jungshin Taekwon-Do - Long Bay
​
Instructors:
Mr Vince Pygott V dan
​
​
Assistant Instructors:
​Ms Stephanie Crossley 1st Gup

Long Bay Primary School,
Ralph Eagles Pl,
Long Bay
Session Times:
Tuesdays & Thursdays
6:30pm - 7:30pm

Ages 5 to 55.
​
No classes on Public Holidays
Costs:
Registration: $70 per individual or $130 per family.
Training Fees:
Are paid per term,

family discounts apply. Please contact us for more info.
​
Uniforms are available for $85-$90 each.
Use the Contact Us page to enquire about these classes. You can also check out the Beginners link above to see what you should do before your first class.