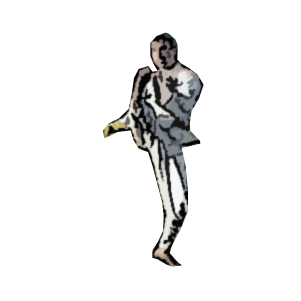 Uniforms
(Not compulsary straight away)
1 Person....................................... $40
2 People per family..................... $70
3 People or more per family....... $100
1 Person.......................$75
Family...........................$130
Registration Fee allows you to grade, participate in tournaments & training courses.
It Includes your Photo ID, Car Sticker and Training Syllabus Book.
Standard Uniform, up to 210cm tall.......$85
​
​
Warkworth, Taekwon-Do, North Shore, Taekwondo, Tae Kwon Do, tae-kwondo, tai kwon do, tea kwon do, martial arts, marshal arts, marshall arts, karate, fitness, self defence, self defense, kick boxing, kickboxing, boxing, mma, BJJ, jiu jitsu, kids martial arts, Matakana, snells Beach.
Sparring Gear


(Not compulsary straight away)
Package Deals
(Saving you money!)
Colour Belt Gradings
All Sizes, Synthetic Leather Gloves.. $65
All Sizes, Synthetic Leather Boots.... $65
All Sizes, ​Mouth Guard.................... $15
1 Person per family..................... $230
2 People per family..................... $210 p/p
3 People or more per family....... $200 p/p
Package Deals include your Registration, Photo ID, Car Sticker,Training Syllabus Book, a standard uniform in any size, a pair of sparring gloves, mouth gaurd and your first months training fee!
9th Gup - 7th Gup $60
6th Gup - 4th Gup $70
3rd Gup - 1st Gup $80
$25 discount per extra person from same family that is grading on the same day capped at $130 total.
This price includes your new belt or stripe and National Grading Certificate.
*Each year, all members are required to pay a re-registration fee to our International Taekwon-Do National Body .
Rather than collect these fees in separately each year, this fee is covered by your automatic payments continuing for all 12 months of the year.
Please fill out this form and bring it with you to speed up the registration process and get you training faster!
Payments can be made into the bank account:
06-0294-0189637-01
Jungshin Warkworth